Equity-Financial-Group-Get Started Early - IRA
---

---
Get started today on your road to retirement! Cick the image above to use our free portfolio risk tool, and find your Risk Number.
There is a shift going on from measuring the emotional and subjective response to a quantitative and objective approach that understands when an investor prefers risk and when they prefer certainty, based on the dollar amounts relevant to their financial capacity. We use an application called Riskalyze to help investors see just how much risk they are taking or need to take. It provides an investor with a clear picture of where they are in the risk spectrum and where they need to be. Simply put, it does a better job at capturing an investor's appetite and capacity for risk.
---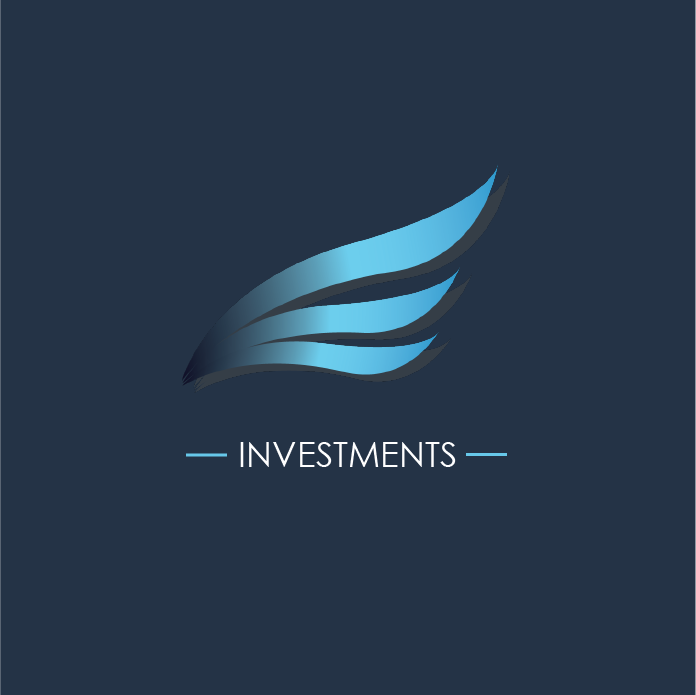 What's An Investor Personality?