Investments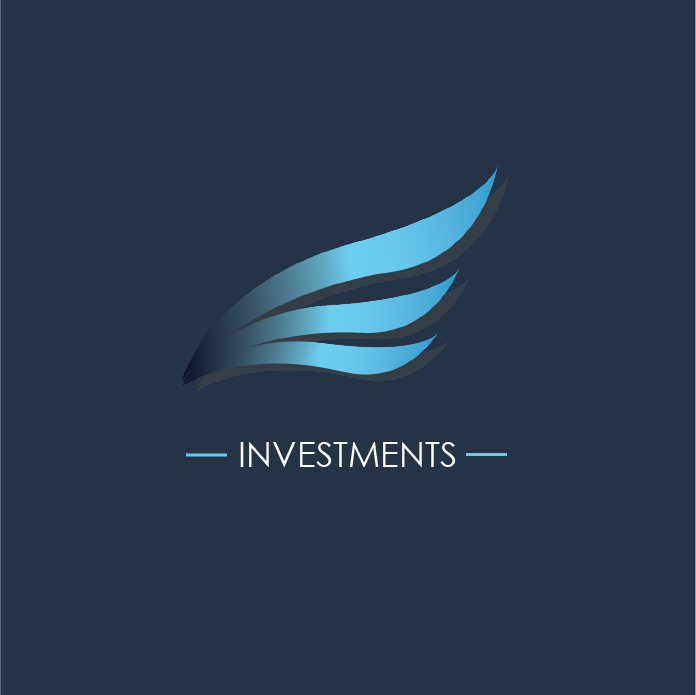 MANAGING YOUR WEALTH
---
Recognizing that no two clients are the same, our focus is getting to know you as an individual. Only once we have developed a strong relationship can we begin building a well-thought-out plan that encompasses your goals.
As one of our clients, it is important that you recognize we hold ourselves to the highest standards when managing your wealth. At Equity Financial Group we are your fiduciary, obligated to providing you with investment solutions solely with your best interests in mind. As an independent representative, we are not tied to a specific family of funds or certain product. Instead we are able to eliminate this potential conflict of interest, allowing our clients the opportunity to access any fund or product that best suits their needs.
If you are self-employed or own a small business and you haven't established a retirement savings plan, what are you waiting for? A retirement plan can help you and your employees save for the future...
Throughout each step of the process, we communicate regularly with out clients making sure we are constantly on the same page. By teaming up with Redhawk Wealth Advisors, we are able to tap the minds of industry leaders while utilizing state-of-the-art software to aide us in determining things like your personal risk tolerance, optimal investment strategies, detailed retirement roadmaps, and periodic in-depth financial analysis to keep your holdings and goals in-line with your ever changing life. It is our focus to make certain our clients are comfortable with every decision made, as it is critical they remain apart of the process that is to deliver the future they envision and strive for.
---
Investments: Related Topics
♦ Blog: Investment Planning: The Basics
♦ Redhawk Wealth Advisors: What's An Investor Personality?
---