WELCOME TO REDHAWK WEALTH ADVISORS
THE FREEDOM TO SOAR
First Things First – Our Clients
Over a decade ago, we set out to create a different kind of investment firm – the kind we'd want as clients. The first prerequisite in doing that involved the ability to offer our clients unfiltered, unbiased recommendations. Consequently, Redhawk has no special deals or fee-sharing arrangements with broker-dealers, investment companies, or financial institutions – this gives us total freedom to recommend only what is in our client's best interest. You came first then. You come first now.
There's plenty of financial "noise" out there. It could be the guy on the radio chirping about his do-it-yourself investment approach or the myriad emails saying "click here" to see the best financial miracle ever discovered. Experts? One tells you to buy annuities, while another tells you to avoid them like the plague. Some say buy single stocks, while others say mutual funds.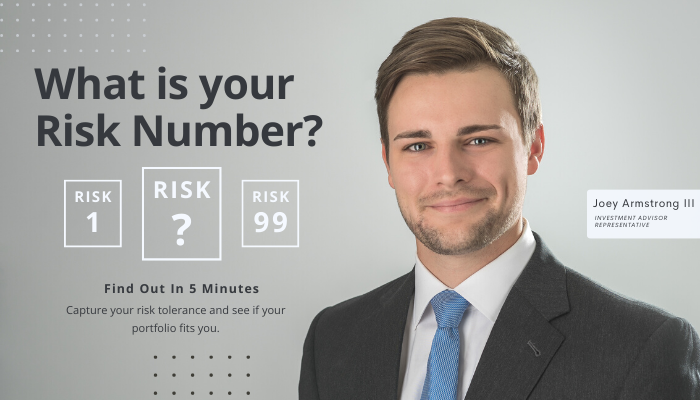 We were brought up in that same financial world with all of its confusing jargon and conflicting advice. After a while, it's hard to know what's what. We decided to create a different experience for advisors and the investors they serve. We exist to produce better financial outcomes. That's it. It's what we've done and what we do.
We chose the hawk to represent the attributes of the firm we desired to create for our clients:
Independence
Redhawk has numerous affiliations, allowing us to be 100% independent and free to choose the very best solution for each investor.
Speed
Clarity of vision enables us to move quickly, helping us avoid market downturns, maintain client gains, and provide better financial outcomes.
Vision
We vigilantly watch investment performance and share that information with you regularly so that you will know that together, we are watching over and managing your hard-earned dollars.
Strength
Our advisor group is rapidly growing as more investors experience the Redhawk Wealth Advisor difference. Today, we are working with advisors in 40 states, with over $1 billion in assets under management.
WATCHING LIKE A HAWK
Many investors have heard the old "buy and hold" adage. And all too often what gets held is an underperforming investment acting like a dropped anchor – weighing down portfolios – negatively impacting financial outcomes.
Redhawk's investment committee meets weekly to select, monitor, and replace underperforming investments with those that will keep clients moving along toward their investment objectives.
We use proven protocols to monitor fund performance on a weekly basis. Funds are scored based upon how they perform against their benchmark. Funds are then categorized based upon if they fall into the Keep Zone, Watch Zone, or Replace Zone.
What is the key to mitigating losses during a downturn? A consistent approach. Weekly monitoring of funds and quick action helps clients avoid many of the pitfalls of the buy and hold strategy. We strive to ensure that all of the investments in portfolios remain in the "keep" zone.
A PERSPECTIVE
FOR A BETTER FINANCIAL OUTCOME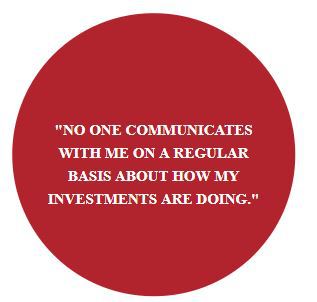 COMMUNICATING WITH SPEED, ACCURACY, AND CONSISTENCY
We've heard the stories; the advisor who is happy to communicate when things are going well, but hard to find during downturns. At Redhawk, one thing we don't have is a failure to communicate – we are always easy to find. Here's how we communicate regularly with our advisors and investors:
Weekly Update
We send weekly emails to clients with market commentaries and investment signals on portfolios. This way, clients can see exactly what we are doing within their portfolios and why.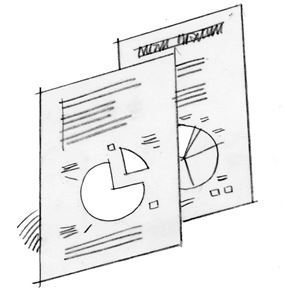 Monthly Monitoring Report
We also provide monthly investment committee advisor reports and podcasts revealing how the underlying investments within portfolios are scoring, what has been replaced and why.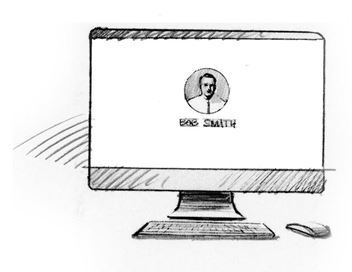 Quarterly Performance Reports
We make available a quarterly performance report for clients. The report includes transactions, performance, and other important information pertaining to your account.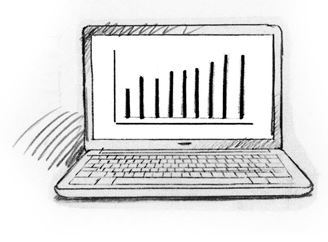 24 / 7 Online Account Access
Log in directly via brokerage access or use the Client Portal to run ad hoc performance reports any time you want.
OUR FIDUCIARY PROMISE:
.
Give 100% accurate, complete, straightforward & timely information about your investments.

Act in your best interest when selecting, monitoring, and replacing investments in your portfolio.

Avoid conflicts of interest and disclose all material facts.

Ensure that costs are fair and reasonable.
All advisors at Redhawk Wealth Advisors serve in a fiduciary capacity. We have developed key principles to guide advisors when acting as a fiduciary. The principles are collectively called the FiduciaryShield™ Promise and each advisor goes through an education process and formally commits to uphold these covenants.
Comprehensive Financial Planning
.
In a fiduciary capacity, we work to create a comprehensive financial plan that fits your desired financial outcomes.
.
We focus on our client's goals and objectives using a client facing platform so you know exactly how we manage your wealth.
.
We take an individual approach to retirement planning, putting your dreams and aspirations ahead of all else.

.
Our commitment to creating wealth that will seamlessly transition in a manner that is consistent with your core values.

.
We are committed to providing you the right advice based on your entire situation to find solutions that are best for you.

.
We work with you to find the right type and quantity of insurance to protect your family, estate, and/or business.

Your Investment Personality
.
We have learned that everyone takes a different approach to investing. We call your individual approach your Investment Personality.
.
Have you been asked if you are conservative, moderate, aggressive... moderate aggressive. It is time to identify your true risk tolerance.
Current Investment Review
.
Investments will always have volatility. So are you in top performing funds? Our technology will show you exactly how your investments are performing.

.
Our retirement roadmap will tell you how much to expect in retirement and show you a better financial outcome.
.
Our fiduciary process is made up of four principles: select, monitor, replace, and communicate.