Blog
Are You On Track To Retire When You'd Hoped
February 1, 2021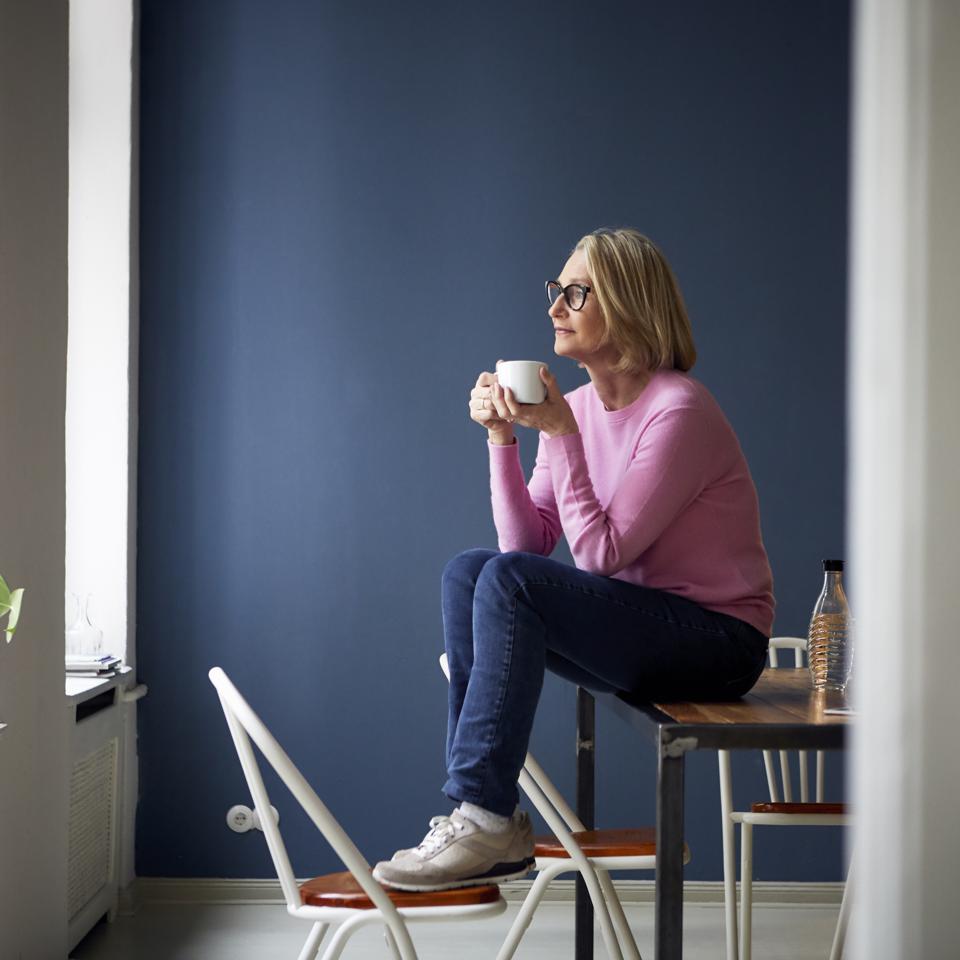 Strategies To Recession-Proof Your Finances
December 16, 2020
"Financial planning" is an umbrella term that can be applied to various aspects of money management. Many people associate financial planning with retirement. However, effective financial planning can help people confront today's challenges just as much as it can help them prepare for their golden years.
View More >>
Retirement Guarantees In Uncertain Times
November 18, 2020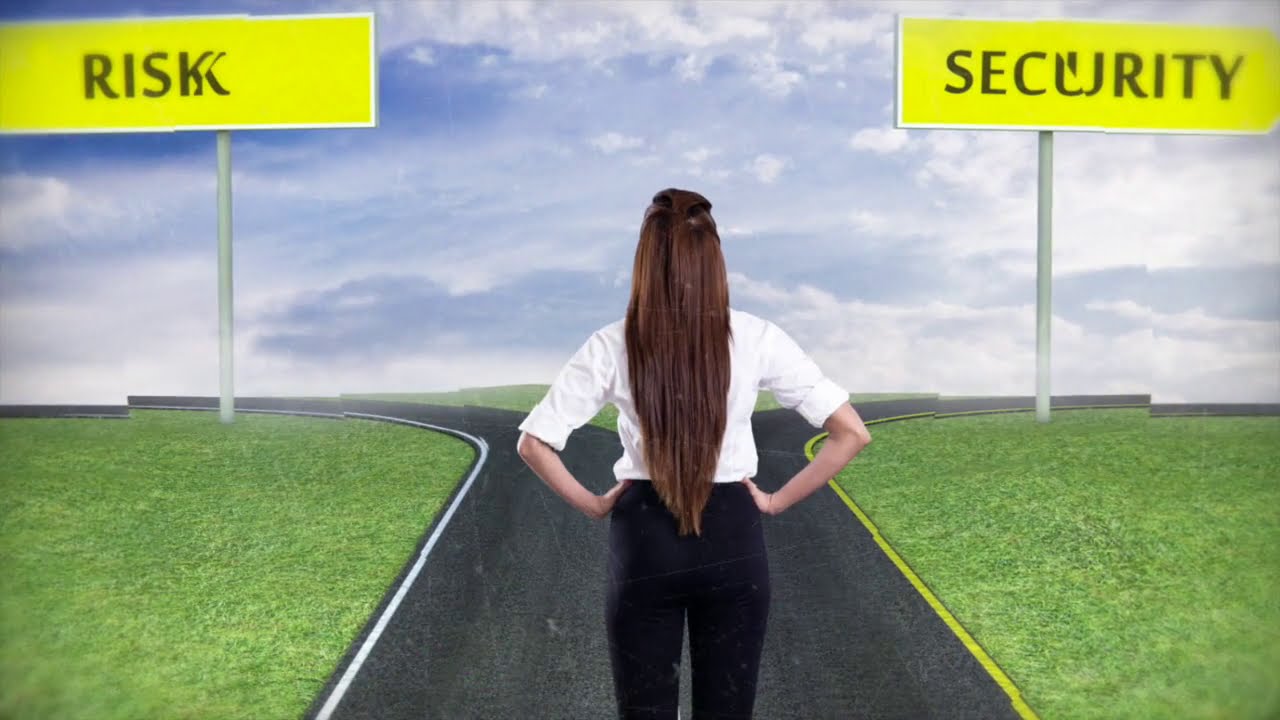 When you purchase a fixed-indexed annuity, you have the opportunity to select from indexed strategies that offer you the opportunity to earn interest based, in part, on market performance without the risk of market loss...
View More >>
Economic Cycles: The 4 Common Phases
September 28, 2020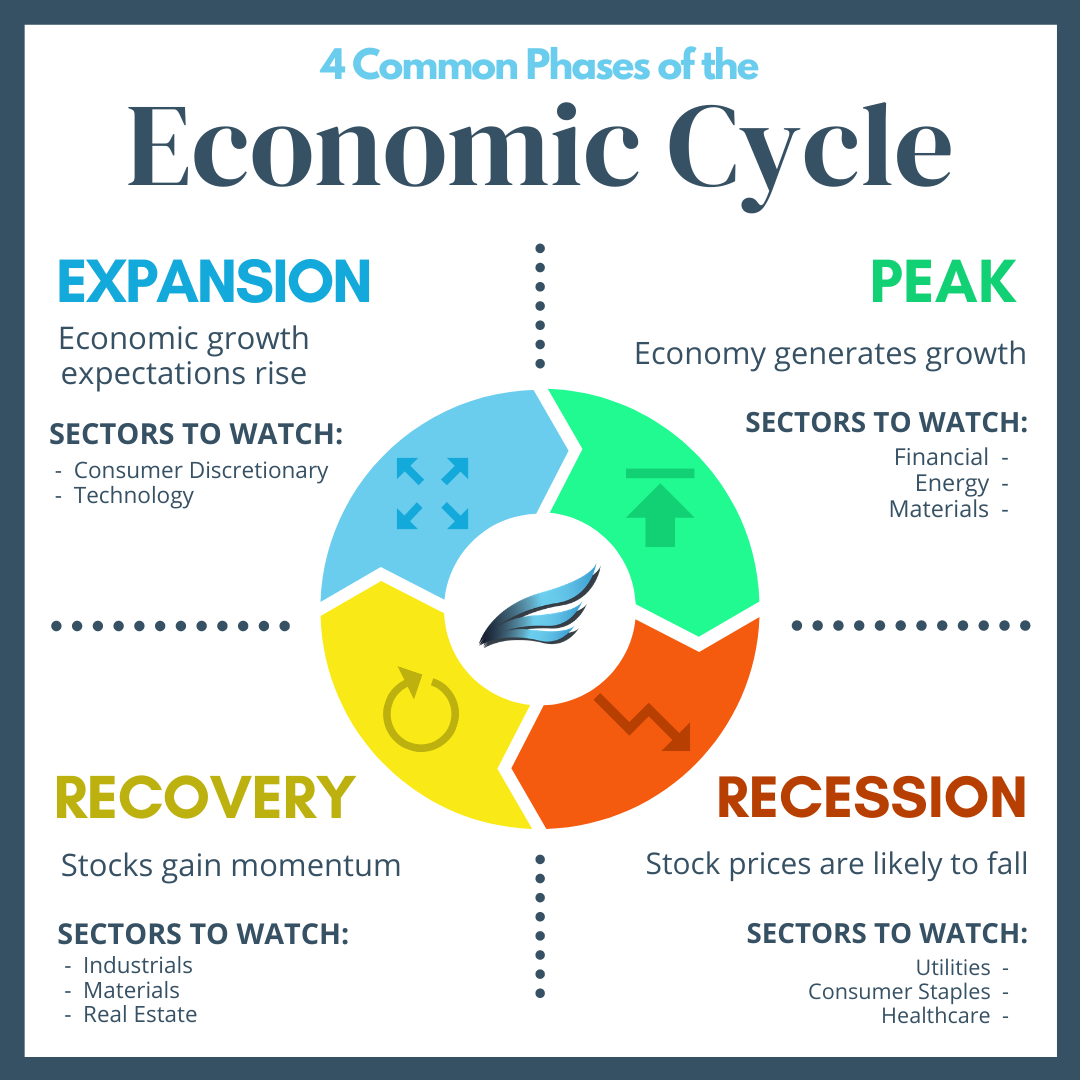 Just as the seasons change throughout the year, the economy and its sectors go through cyclical changes over time.
View More >>
Breaking Down The 3 Key Financial Statements
July 28, 2020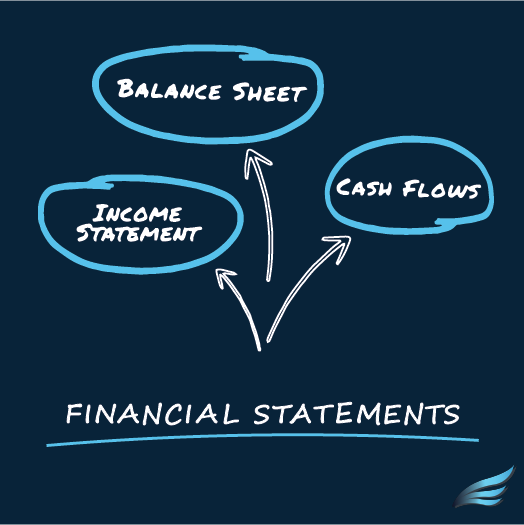 Understanding company fundamentals is a key component when it comes to making smart investment decisions. Learn more about what are widely considered to be "The 3 Key" financial statements, with this easy to understand chart.
View More >>
Retirement Plans For Small Businesses
April 30, 2020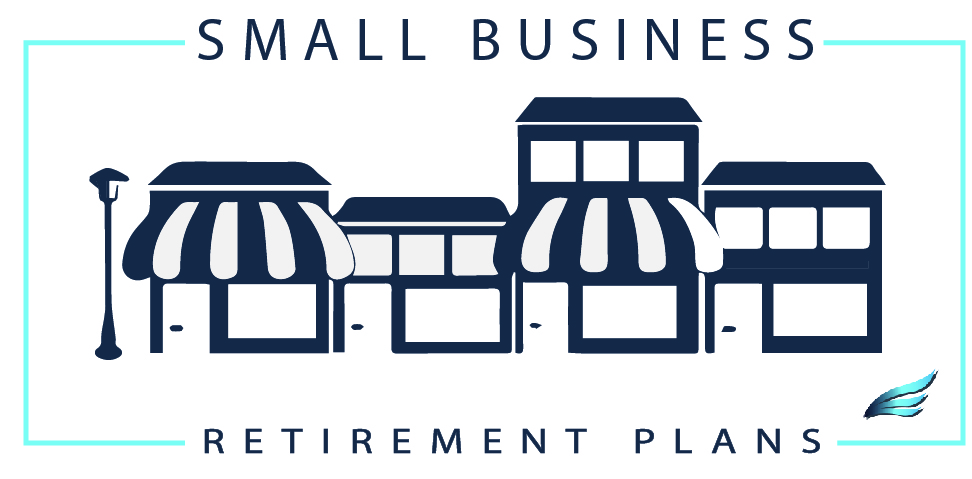 If you are self-employed or own a small business and you haven't established a retirement savings plan, what are you waiting for? A retirement plan can help you and your employees save for the future...
View More >>
COVID-19: New Retirement Plan Relief Provisions
April 16, 2020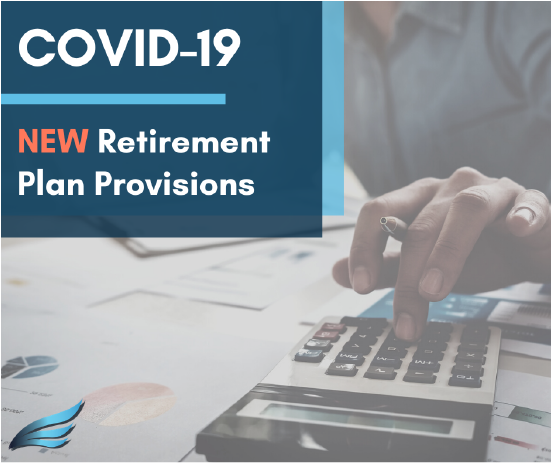 The Coronavirus Aid, Relief, and Economic Security (CARES) Act was signed into law on March 27, 2020. This $2 trillion emergency relief package represents a bipartisan effort to assist both individuals and businesses in the ongoing Coronavirus Pandemic and accompanying economic crisis. The CARES Act provisions for retirement plan relief for individuals under federal tax law are discussed here.
View More >>
Paycheck Protection Program (PPP) Loans: What you need to know
April 8, 2020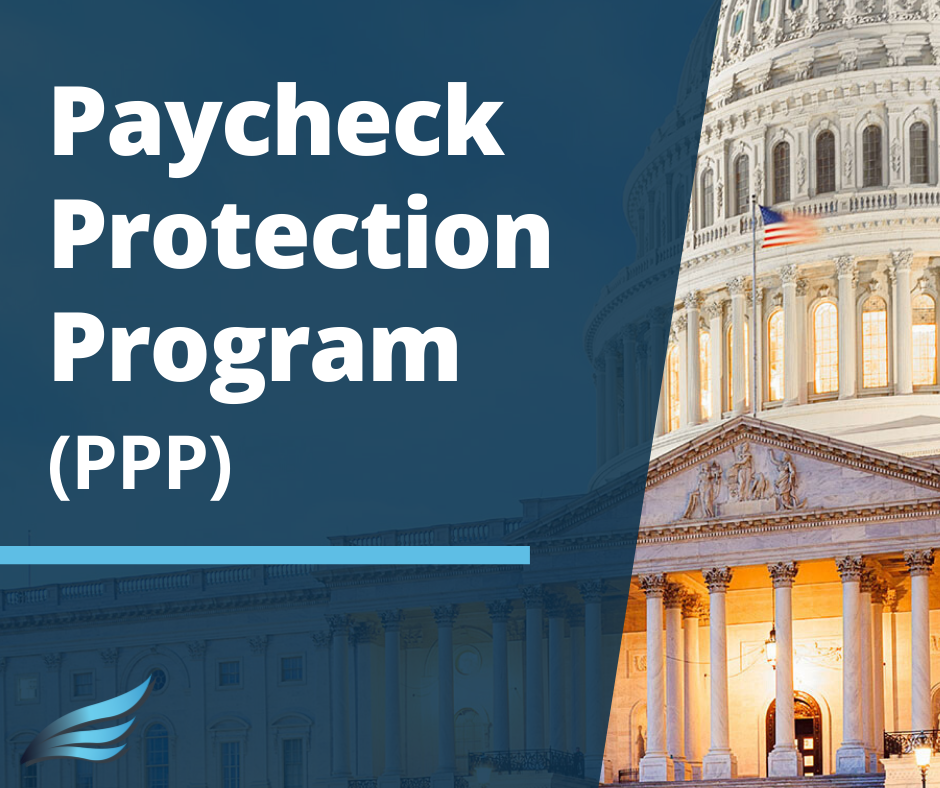 A Paycheck Protection Program (PPP) loan is part of the $2 trillion CARES Act. The SBA classifies PPP loans as a 7(a) loan with $349 billion* designated for the program. The loans feature a streamlined application process, less documentation and fewer restrictions. If you're considering such a loan for your business, it's important to understand who does and doesn't qualify, how much you can borrow, how forgiveness works and other key details.
View More >>
Covid-19 And The Global Economy
April 6, 2020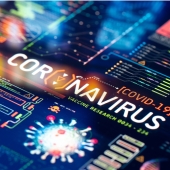 As of February 26, 2020, the death toll from COVID-19 — the official name of the coronavirus first reported in Wuhan, China — passed 2,700, while the number of confirmed cases exceeded 80,000. Almost all were in China, most of them in Wuhan and the surrounding Hubei province.
View More >>
CARES Act Provides Relief to Individuals and Businesses
April 2, 2020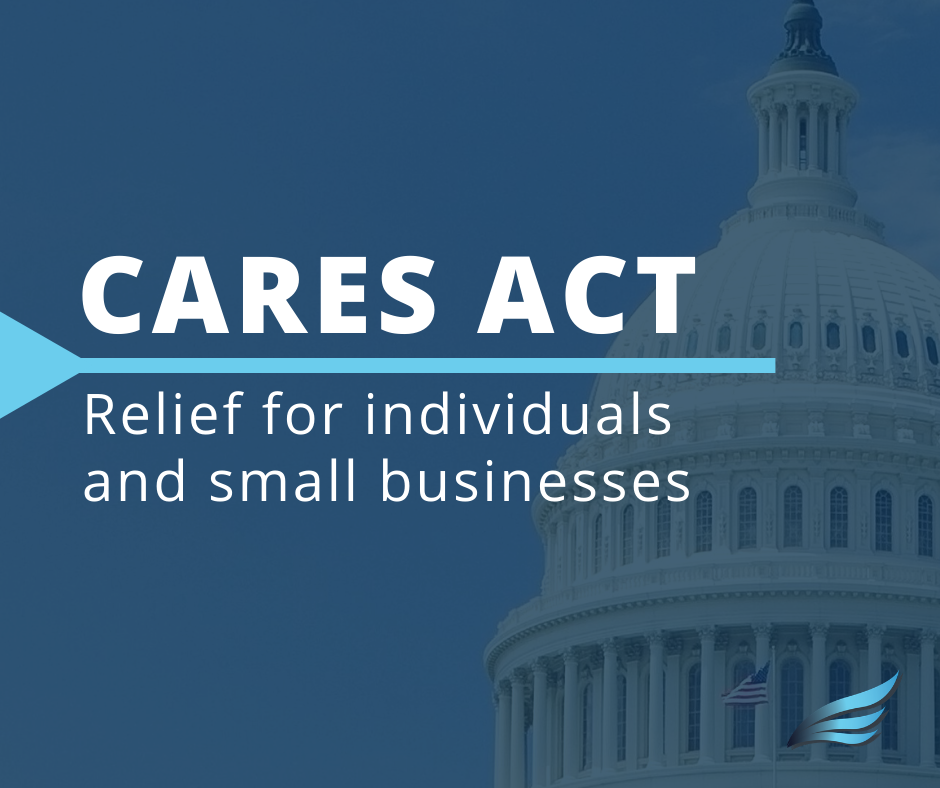 On Friday, March 27, 2020, the Coronavirus Aid, Relief, and Economic Security (CARES) Act was signed into law. This $2 trillion emergency relief package is intended to assist individuals and businesses during the ongoing coronavirus pandemic and accompanying economic crisis. Major relief provisions are summarized here. Unemployment provisions The legislation provides for: An additional $600 weekly benefit to those collecting unemployment benefits, through July 31, 2020An additional 13
View More >>
Rolling Over Your Employee Retirement Plan Assets
March 2, 2020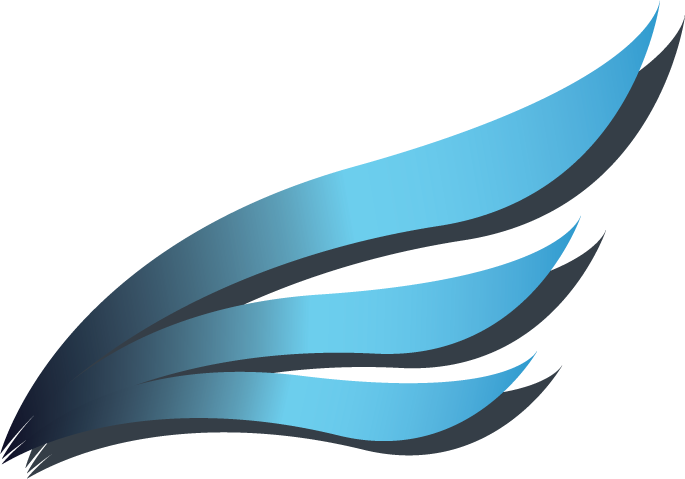 Rolling over your Employee Retirement Plan Assets can seem like an overwhelming task at times. It's important to understand the basics of these types of plans, as well which type of rollover you will be initiating. In this article find you can find a brief summary of the process you can expect when you begin a rollover.
View More >>
What's An Investor Personality, Risk Score?
February 25, 2020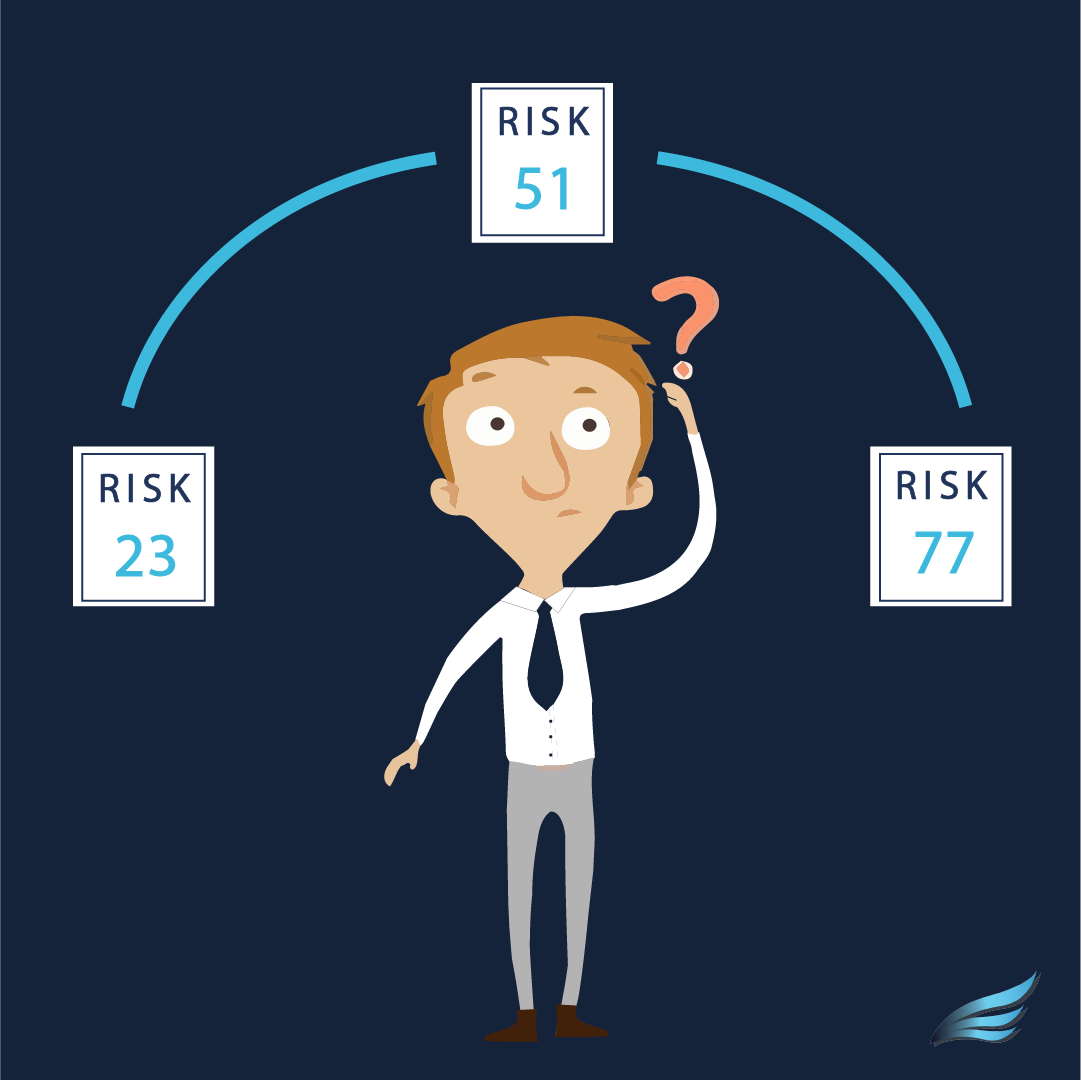 Investors simply can't have it all (risk free). To get a reward, investors must be willing to accept some risk. That is the fundamental trade-off of investing; risk is involved with almost any investment. Investors must establish their investor personality to structure their investment strategy.
View More >>
What Is An Estate Plan?
February 17, 2020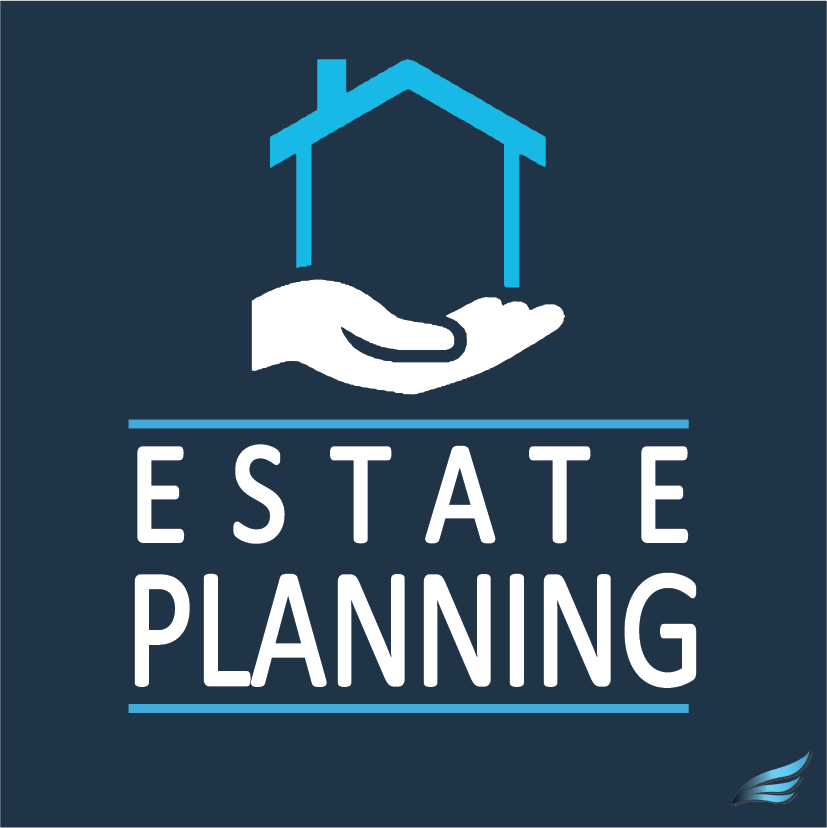 For most working Americans, the road to retirement is a long haul focused on efficient money management and prudent investing. We spend decades planning, putting money away, and investing in hopes of building a nest egg that will one day grow large enough for us to one day retire. But what happens after retirement?
View More >>
Investment Planning: The Basics
February 12, 2020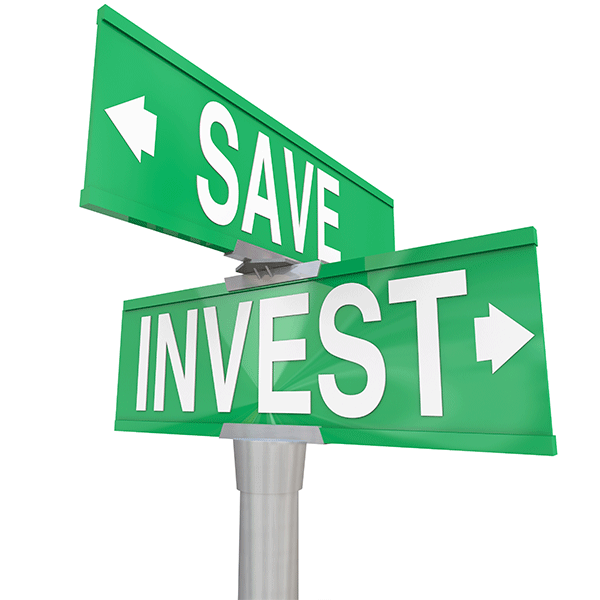 Why do so many people never obtain the financial independence that they desire? Often it's because they just don't take that first step — getting started.
View More >>
2020 Contribution Limits: What You Need To Know
February 12, 2020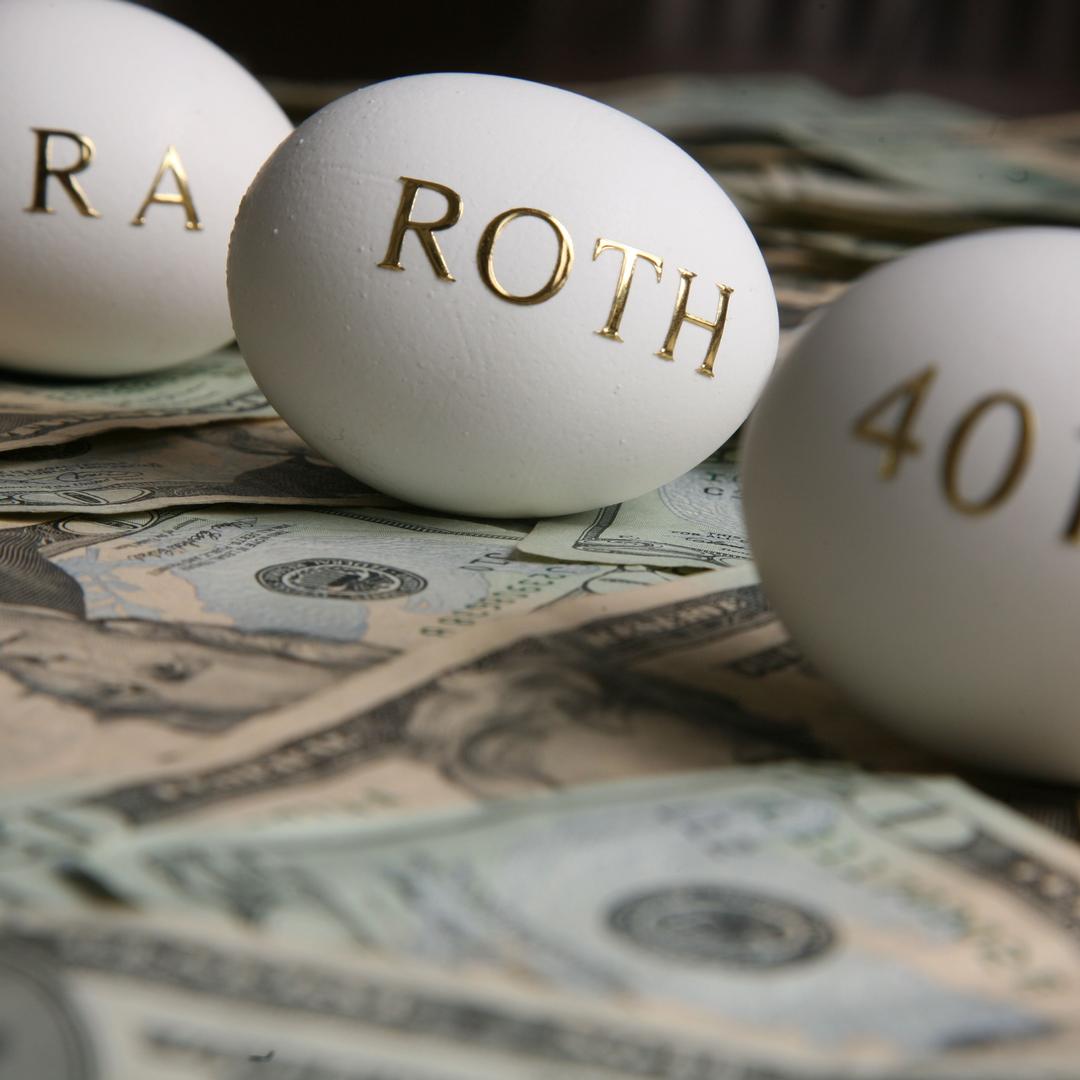 The maximum amount you can contribute to a traditional IRA or a Roth IRA in 2020 is $6,000 (or 100% of your earned income, if less), unchanged from 2019. The maximum catch-up contribution for those age 50 or older remains at $1,000. You can contribute to both a traditional IRA and a Roth IRA in 2020, but your total contributions can't exceed these annual limits.
View More >>