Services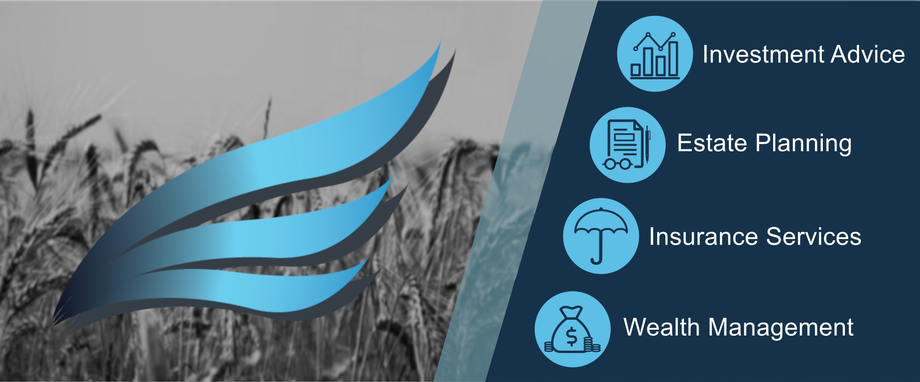 At Equity Financial, we view Wealth Management as a consultative tool, used to key in on the areas in which we can provide direction and assistance for our clients. This process provides us with the framework needed to develop a sound plan for your estate, supplement your wealth with a custom investment strategy, as well as fulfill a wide-range of insurance needs that you may require.
---

Knowing what your estate consists of, how it will be managed, and in what manner it will be distributed are extremely important factors when it comes to developing a secure plan for your estate. Our primary objective is to get to know our clients before we begin discussing any estate specifics, so we can better understand what is important to you and your family. This allows for a more intimate approach as we take an in-depth look at your assets, and develop a plan geared towards maximizing value, minimizing taxes, avoiding probate, and efficient distribution.
---

Our fully transparent process is easy to understand and follow as we work together to achieve your financial goals. By teaming up with Redhawk Wealth Advisors, we are able to determine your risk tolerance, present optimal investment strategies and perform an in depth financial analysis unique to you. Our focus is to make certain our clients are comfortable with every decision made, as we ensure they remain apart of the process each step along the way.
---

As an independent insurance agency representing several large insurance companies, we are not restricted to only one provider. This allows us the distinct advantage of being able to evaluate multiple plans offered by each company, without any conflict. In doing so we are able to present our clients with the plan that is sufficient in protecting their family, income, lifestyle, and future.